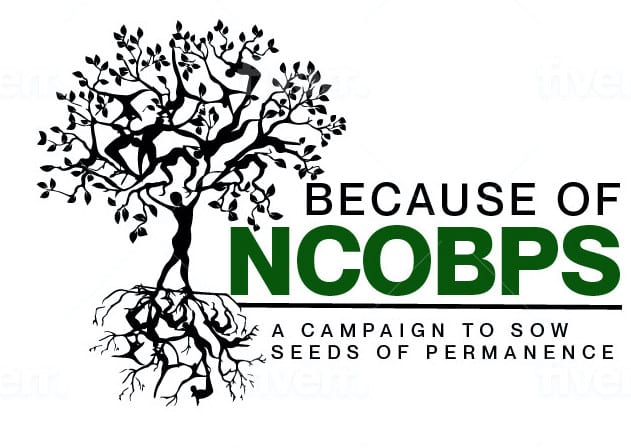 National Conference of Black Political Scientists Endowment Fund
…SOW Seeds of Permanence
Even as NCOBPS celebrates more than 50 years of success, we have painstakingly charted a vision for our future. To rise to the political and social challenges of our times, NCOBPS will continue to uplift and expand our membership in perpetuity. NCOBPS needs you to sow a seed of permanence to grow our organizational capacity. Together, we grow Black political power worldwide.
To that end, we have launched an historic campaign to raise $500,000 to support three crucial pillars:
Roots – Strengthen the Foundation: NCOBPS will realize its highest potential by building capacity to maintain a reliable base of operations and be regarded by present and future generations of scholars as the most dynamic and relevant center of Black political analysis in the U.S.
Trunk – Build the Community: NCOBPS will gain greater recognition of its essential work & expand key partnerships to better feature the ways its members inform public discourses.
Growth – Promote Black Scholars: NCOBPS will ensure the continued gains of Black scholars in assuming professorships and leadership posts in the academy by securing program resources needed to further the professional goals of members.
The Roots: Strengthen the Foundation
Ensure effective operations and communications
Continue to publish National Black Politics Review
Enhance the Annual Meeting experience from registration to attendance
Provide additional conference scholarships
The Trunk: Build the Community
Foster partnerships that support undergraduate internships.
Establish an NCOBPS speakers' bureau.
Strengthen relationships with leadership groups like the Congressional Black Caucus.
The Growth: Promote Black Scholarship
Provide programs that attract individuals to serve as department chairs, program directors, and other senior leadership positions.
Offer workshops on writing, analytics, and job market preparation.
Donate To The NCOBPS Capital Campaign